ENERCALC for Revit – Step by Step
Create and manage ENERCALC calculations conveniently from the Revit ribbon bar.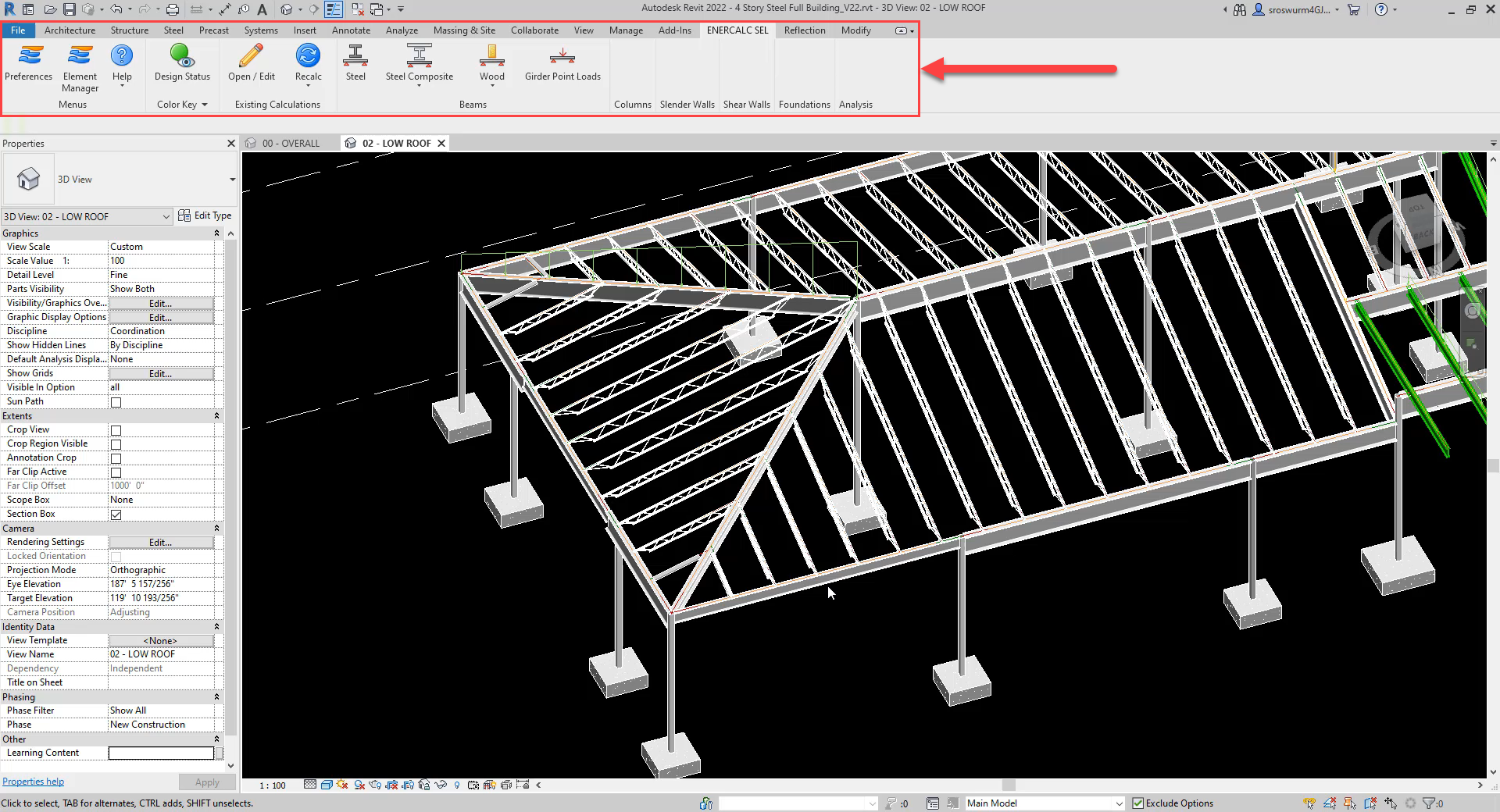 Use Revit model geometry to build detailed structural calculations instantly.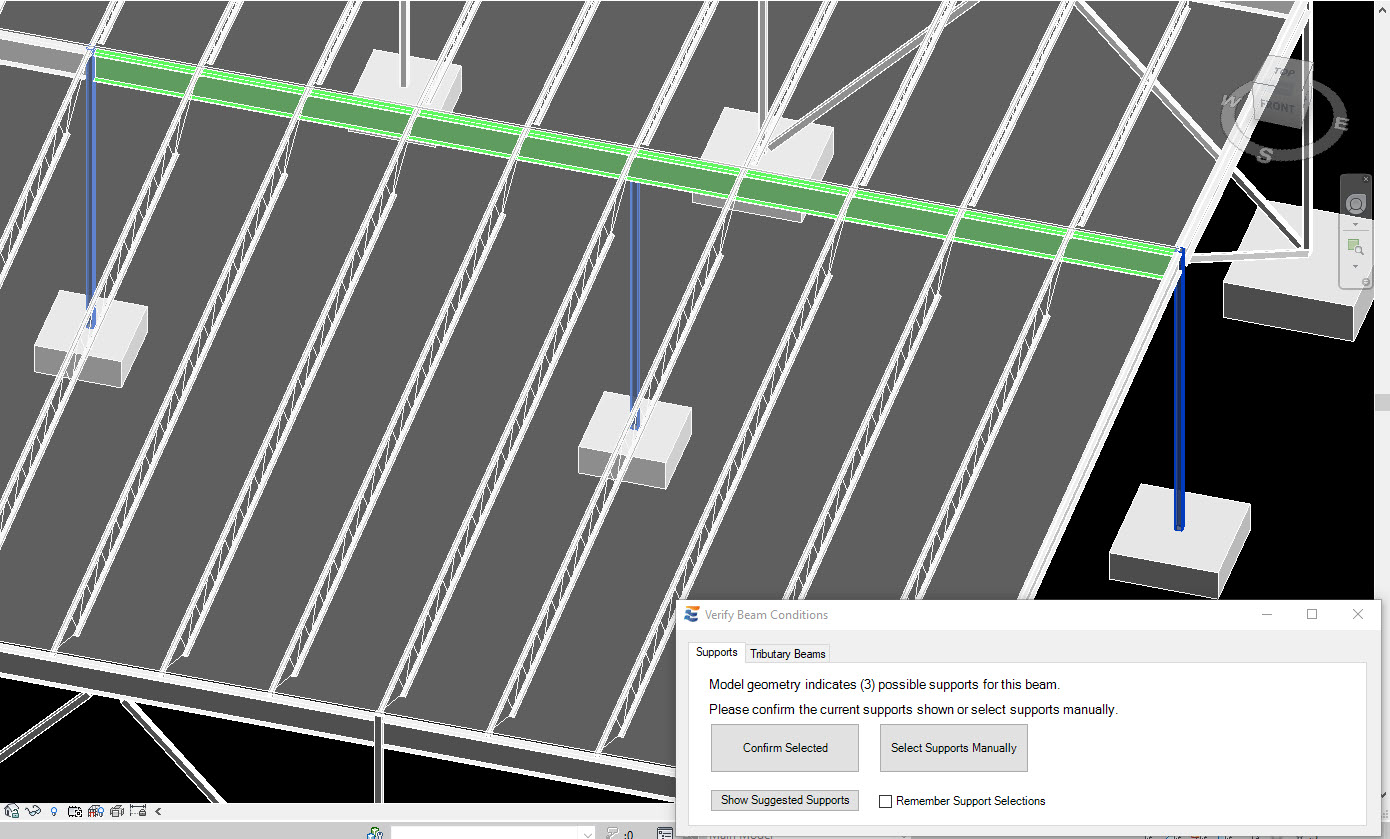 Review calculations and design structural components via the familiar ENERCALC SEL interface.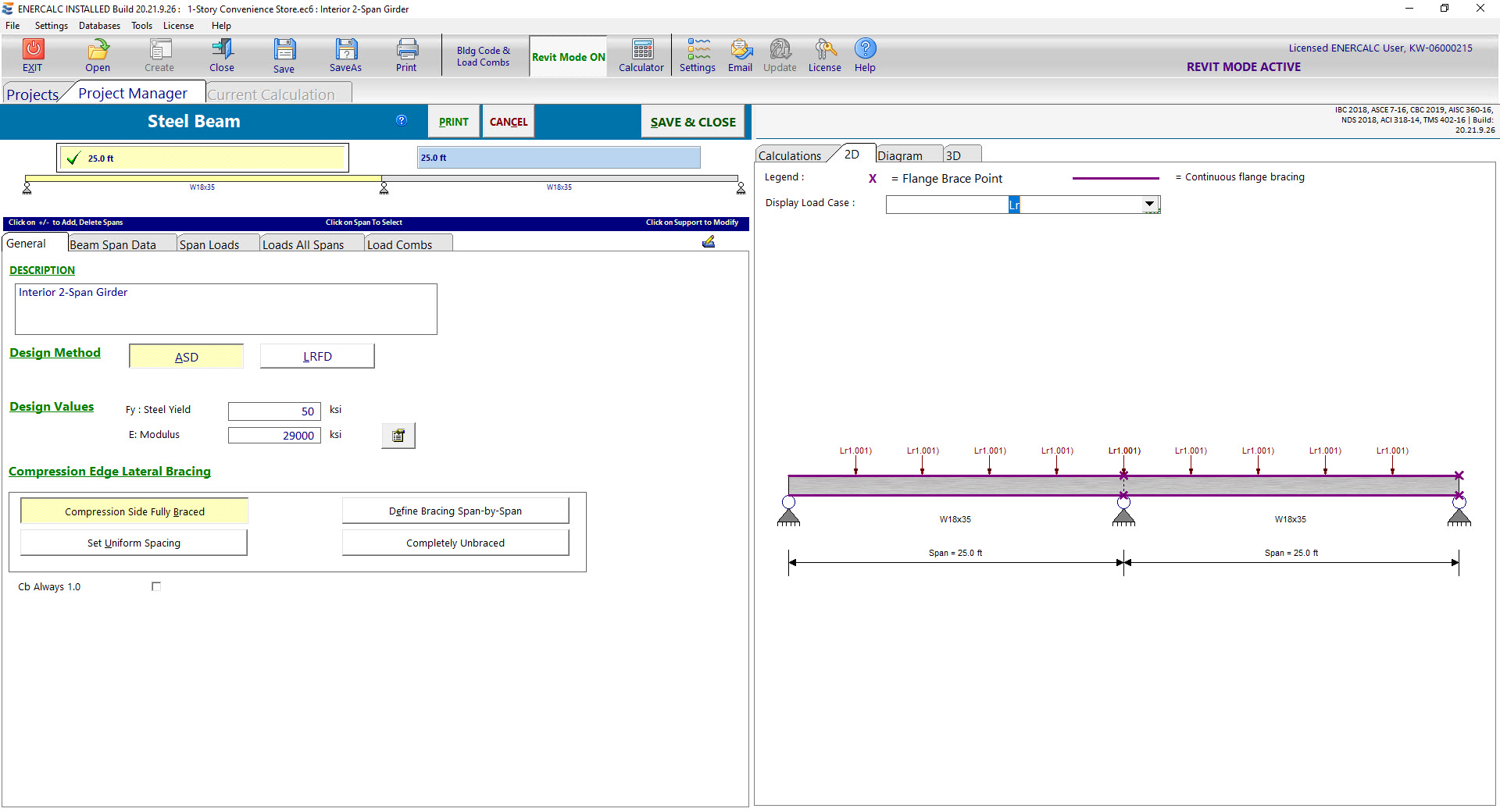 Automatically apply reaction forces to related structural elements via Load-Linking.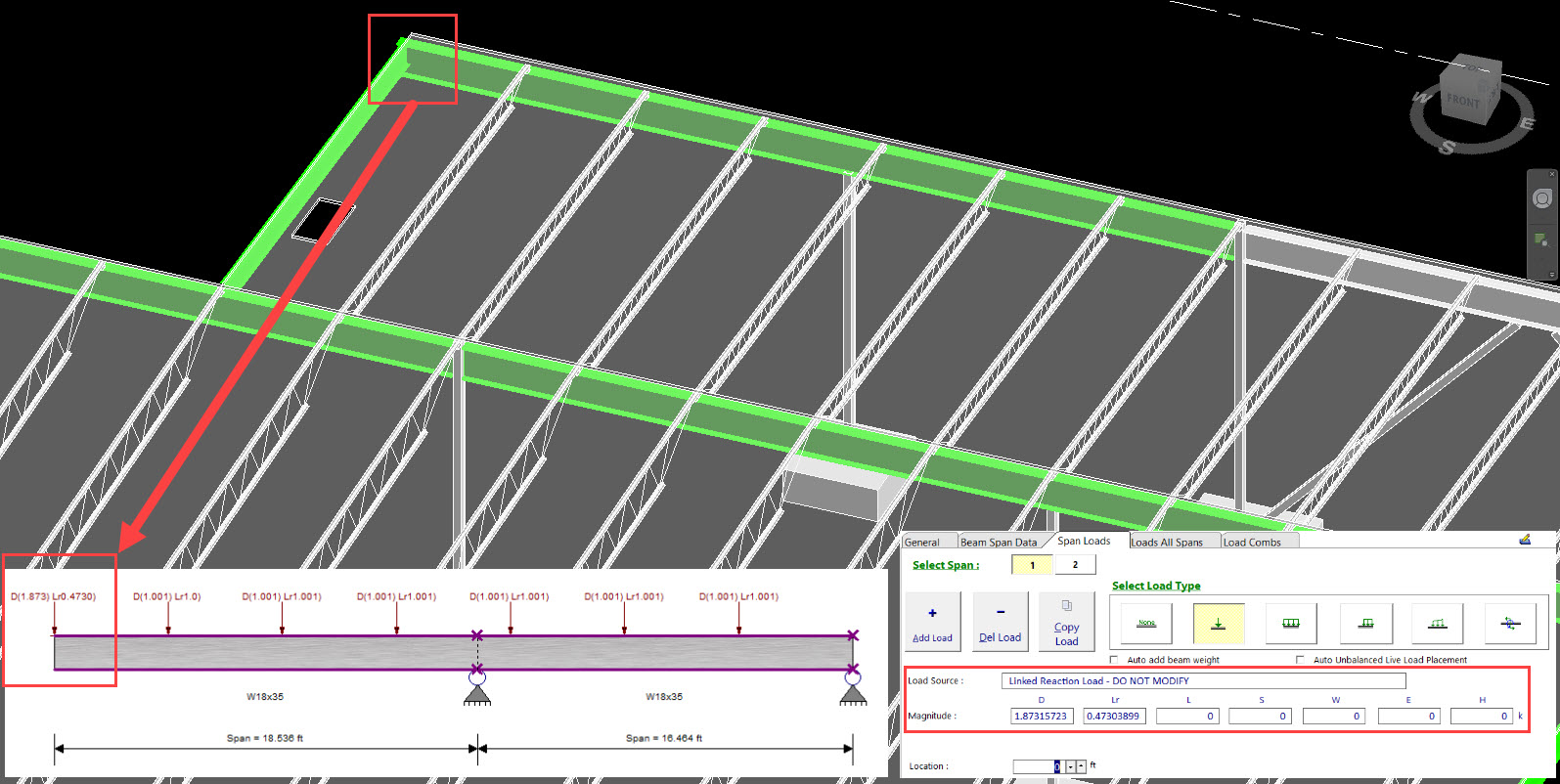 Manage the natural evolution of a project with real-time awareness of changes to the Revit model.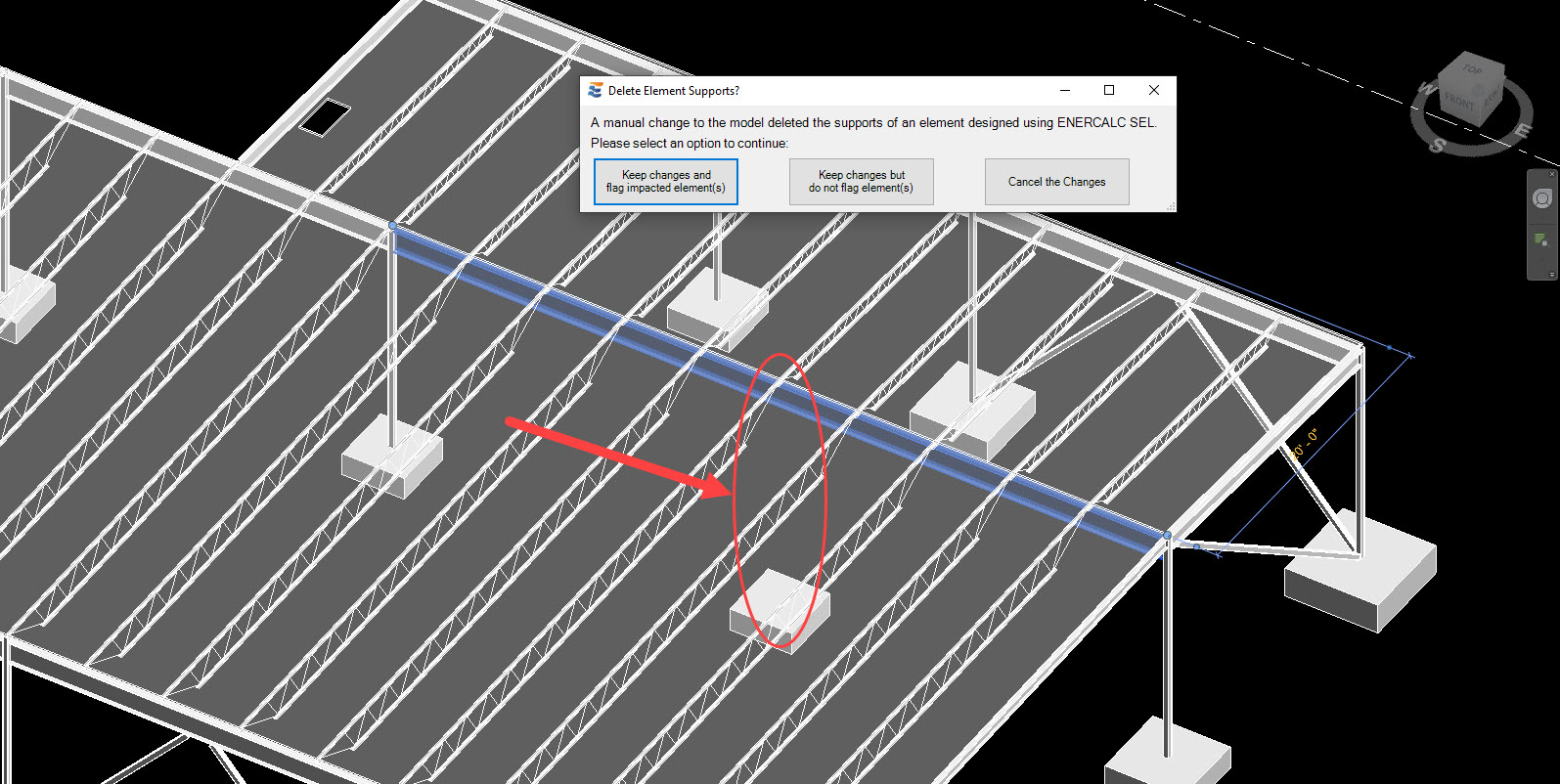 Overview and visualize projects with the power of Revit's rich native graphic controls.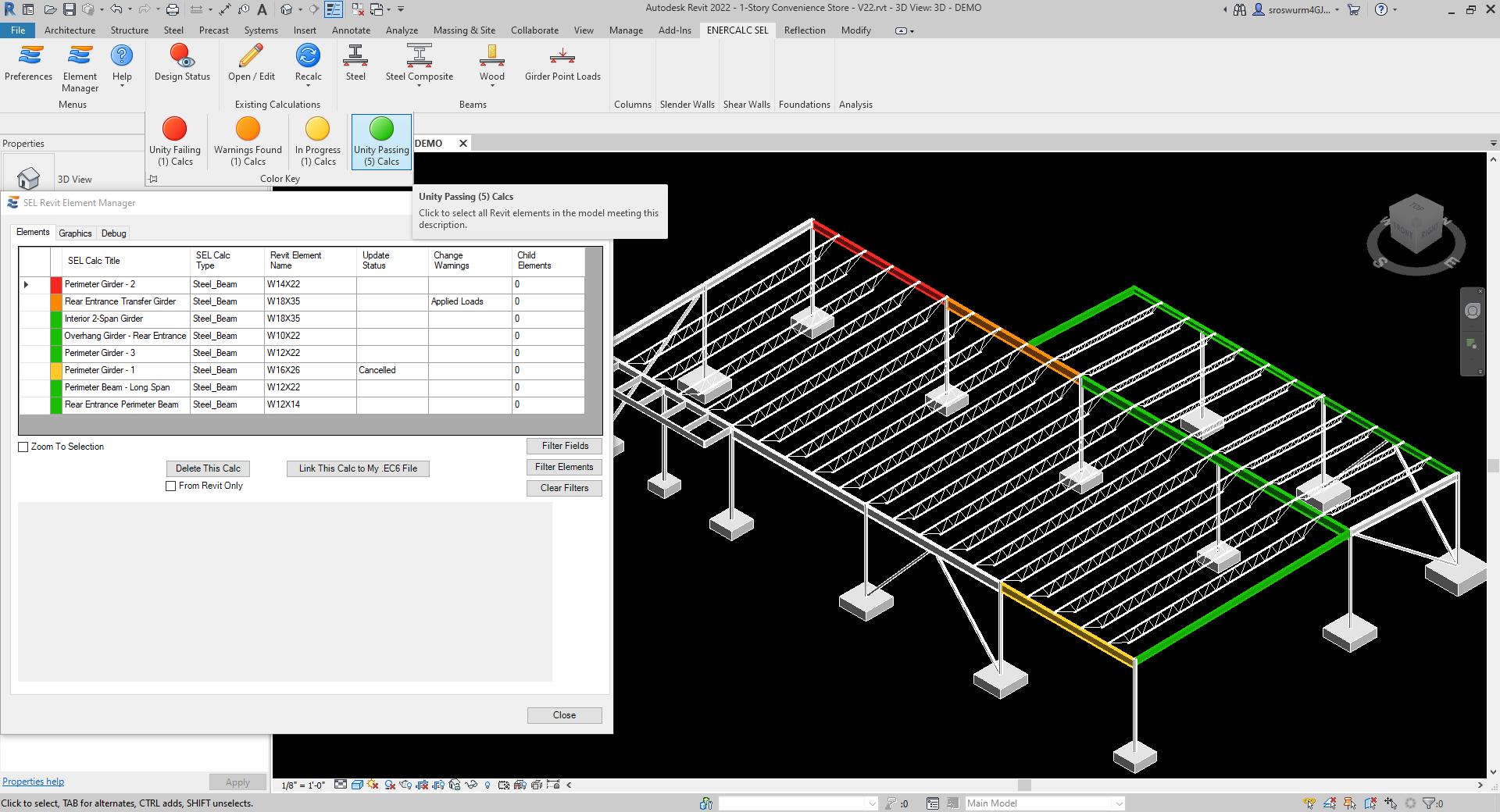 Effortlessly update calculations on the fly to reflect Revit model changes using bulk recalculation tools.