Structural and civil engineering calculation software
Free licenses for governmental plan checking agencies
Licenses for Plan Checking Agencies
ENERCALC has been helping structural and civil engineers become more productive since 1982.
As part of that effort, we offer planning / review offices in local jurisdictions the ability to accelerate their work via no-cost annual licenses to our software. 
These Plan Check licenses are intended only for professional engineers working for publicly funded agencies performing the tasks of reviewing submitted structural calculations.
Having your own copy of ENERCALC can provide additional streamlining for your approval process since ENERCALC users in your area can send you their project files for review, rather than sending paper, PDFs, etc.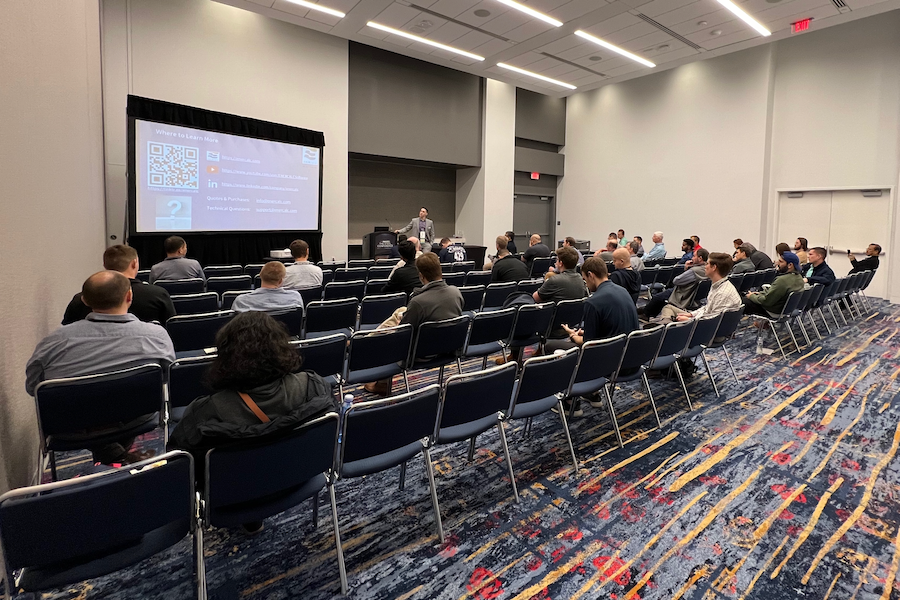 PLAN CHECK LICENSE DETAILS AND RENEWAL
The license is not available to contract plan check organizations who work in a for-profit firm.
The license has a set expiration date (usually one year) at which time the software will stop functioning completely. License renewal reminder messages will be given to the user starting approximately 45 days prior to license expiration.
Renewals for Plan Check licenses are issued by request, which we're happy to grant.
Technical assistance for Plan Check license is provided at no charge on a time-available basis. Support fees may be required and are subject to change.
Printouts from the Plan Check Version will have a background "watermark" stating it is a plan check license. These watermarks are designed to be clearly visible to prevent commercial usage but also blend into the background so that the printouts still easy to read.
Plan Check License may NOT BE USED to produce calculations that will be used as contract documents or calculations of record for any structural design. It may ONLY be used to perform mathematical calculations to assist in the plan check task.
The plan check license does not include use of ENERCALC Cloud.
Our Plan Check License policy is subject to change without notice.